June is Black Music Month ...

And I have to take a moment to recognize the music and culture that has brought me so much joy (personally and professionally).

As a child I was brought up listening to Motown records (thanks to my Dad and his family) and it is still one of my favorite eras of Black music.

The soulful sounds of these polished artists are timeless and still some of my favorite music to date.
I was also a child of the MTV generation, which debuted when I was still in elementary school.

Hip hop, pop, and R&B dominated my music collection through the 80s and well into the 90s. Everything from Michael Jackson and Prince, New Edition to Dru Hill, Tupac and Biggie ... and many more.

And though I'm a fan of all types of music (except heavy metal lol), I feel like no other music culture connects with me the way Black music does. It is part of me.

So even after month-long celebration has ended, I plan to share some of my favorite Black Music Month inspirations on my Facebook page. So go LIKE and follow my posts!

Now this won't be limited to legends and superstars. I also plan to recognize the many local and regional acts that I have had the pleasure to work with personally.

I have created a public album called Artists & Performers with some of my work HERE.

Feel free to browse and check it out ...

I will also be sharing some of the back-stories from some of these sessions throughout the rest of the month.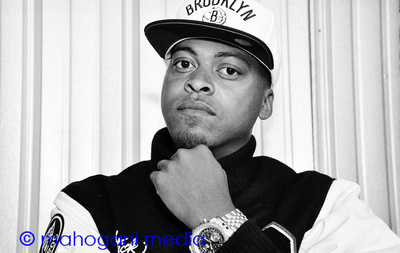 Rap artist Cameron Roland
Working with artists has been a passion of mine for most of my life ... And I've worked with them for half of my life.
From my days in radio, to event and label promotion, to writing hooks for indie acts, to managing and doing A&R for indie acts ... all the way to my photography and videography of today -- I do my best work with fellow artists.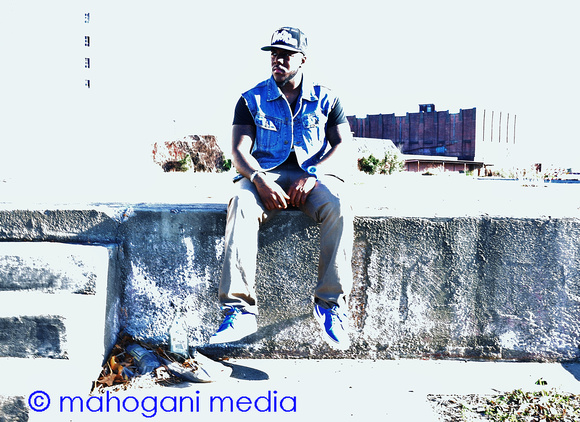 Hip Hop Artists TROOF
It may be because we respect each other as creatives but when like minds come together, it's magical. I get to capture their spirit, soul and essence ... somewhat immortalizing them on film. It's a sacred thing to me and is always a creative collaboration.
Songbird Blythe Dennis
So I want to make sure to salute those who are on the grind now ... hoping to be the superstars and legends of tomorrow.
Check back to see and read more on them as well.
-- And check out my blog dedicated to showcasing urban artists from my area --> 318Underground.
To all those amazing artists who paved the way and inspired or comforted me through their music -- I thank you.
And to all those who have let me in their world to capture their spirit and brand them through images -- I thank you as well :)
- m
#BlackMusicMonth